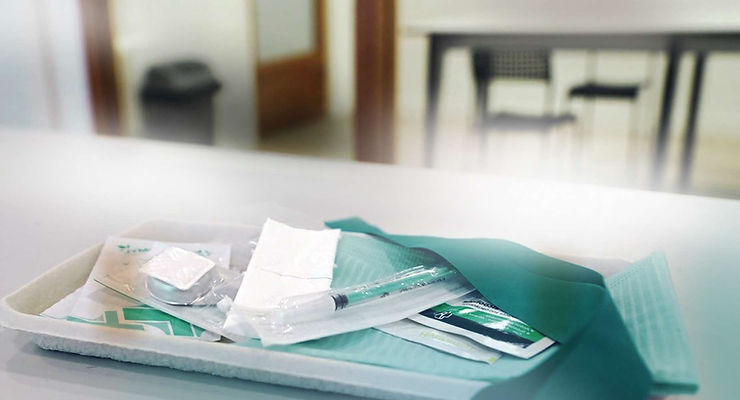 Corporate Testing with Acutis Reveal™
Acutis Reveal™ offers a new definition of certainty.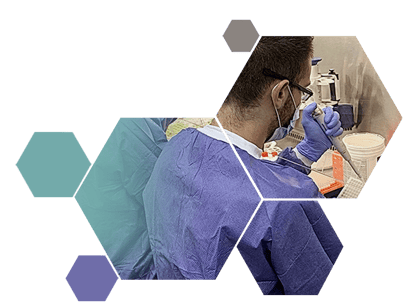 We understand that post-COVID-19 has introduced a new challenge.
The stakes for your workplace are high when it comes to testing your employees.
We believe you need a laboratory that is reliable.
One that delivers results at the speed of your fast-paced business with a testing process that is easeful from start to finish. Above all, where quality and accuracy are non-negotiable.
Our work is to get it all done so that: You have one less thing to worry about.
1
Over 1.5 million COVID-19samples processed, reliably
2
Quick turnaroundthat keeps your teamon track
3
Distinct accuracyand quality
4
Concierge serviceand high touch logisticsthat bring ease
Start testing with us today

Workplaces that benefit from Acutis Reveal™ testing
Entertainment industry
Keeping productions running as scheduled
while keeping talent and production staff safe.
Molecular detection of infectious diseases eases and expedites the process

If you have any questions about Acutis Reveal™ testing
Our molecular disease relations experts are available to speak with you to provide the information you need, to make individual test selections, based on your diagnoses and medical necessity.
Discover all our Acutis Reveal™ tests for infectious diseases