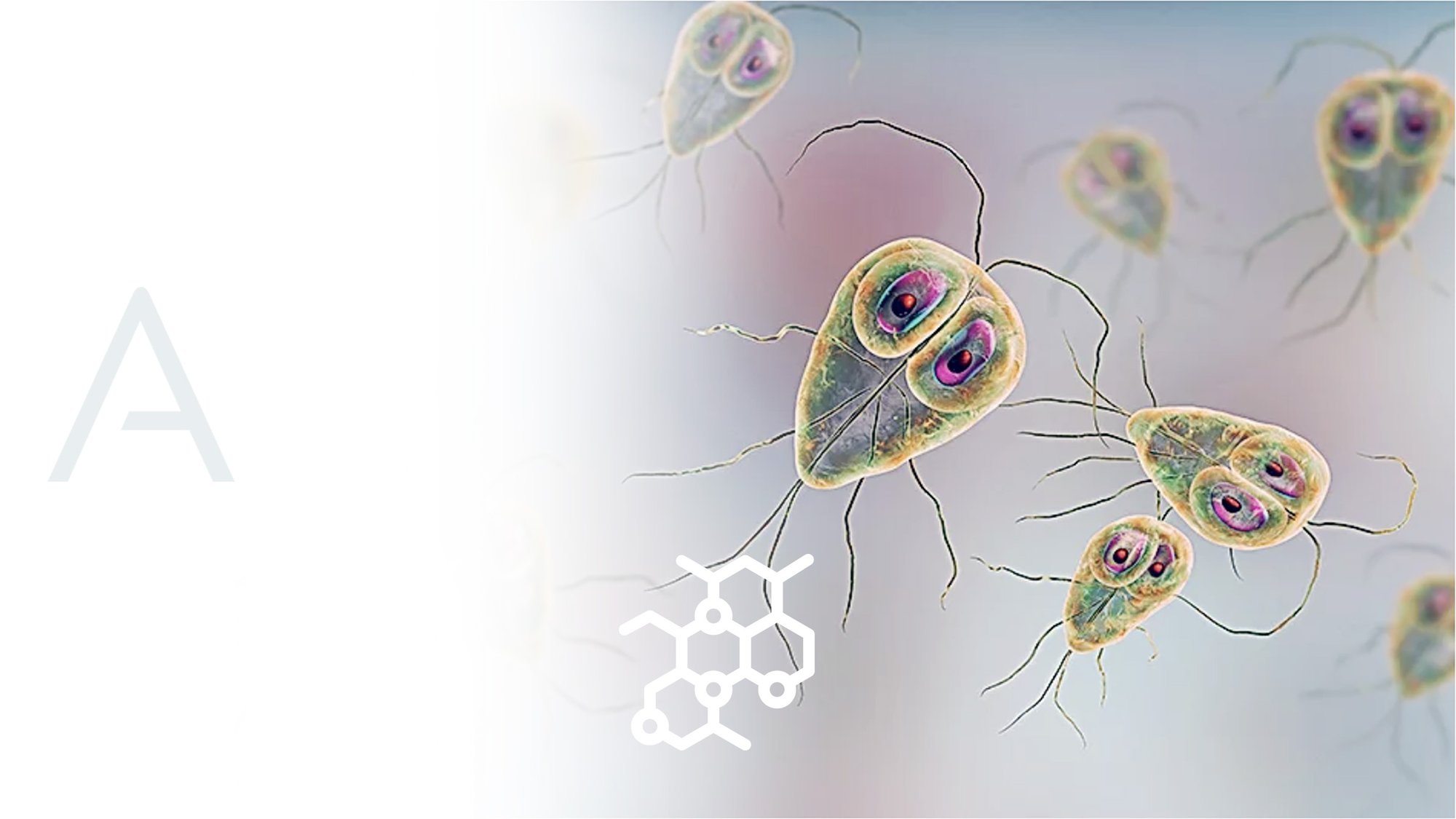 Gastrointestinal Pathogen Testing with Acutis Reveal™
Acutis Reveal™ gastrointestinal infection test (GIT) offers a new definition of certainty.
Reveal™ GIT is an FDA-approved test that can detect up to 14 major gastrointestinal pathogens.

It can identify pathogens faster and with greater accuracy than any traditional methods or procedures.

This one-step, non-invasive stool test screens for infectious bacteria, viruses, and parasites in as few as 5 to 24 hours from the time the sample reaches our lab.
Benefits of Acutis Reveal™ GIT at a glance
Simultaneous detection and identification of >90% of the bacteria, viral and parasitic pathogens responsible for infectious diarrhea
Breakthrough technology confirms a 99% Negative Predictive Value, encouraging best-practice treatment, and patient care
Delivery of 95% of results the same day we receive the sample
Prevention of misdiagnoses and subsequent inappropriate use of antibiotics and other potentially costly actions
Minimal sample required for testing
Start testing with us today

The FDA-approved test can detect up to 14 major gastrointestinal pathogens:
viral targets
Adenovirus 40/41

Norovirus GI/GII

Rotavirus A
bacterial targets
Campylobacter

Clostridium difficile toxins A & B

Enterotoxigenic E. coli (ETEC) LT/ST

Escherichia coli O157

Salmonella

Shiga-like Toxin producing

E. coli (STEC) stx1/stx2

Shigella Vibrio cholera
Parasitic targets
Campylobacter

Cryptosporidium

Entamoebe histolytica

Giardia lamblia
Molecular detection of infectious diseases eases and expedites the process

If you have any questions about Acutis Reveal™ GIT testing
Our molecular disease relations experts are available to speak with you to provide the information you need, to make individual test selections, based on your diagnoses and medical necessity.