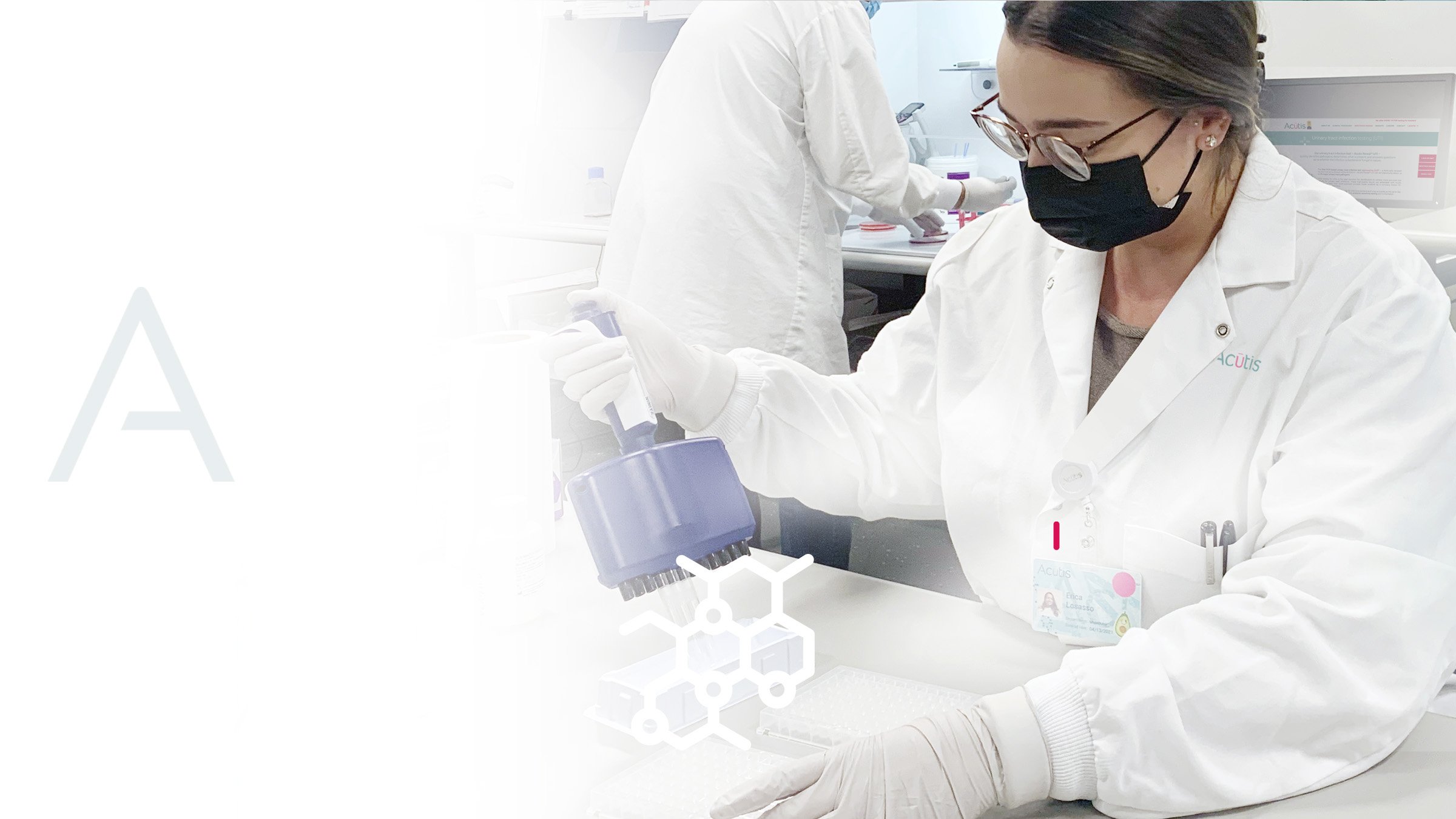 with Acutis Reveal™

The good news: Acutis Reveal™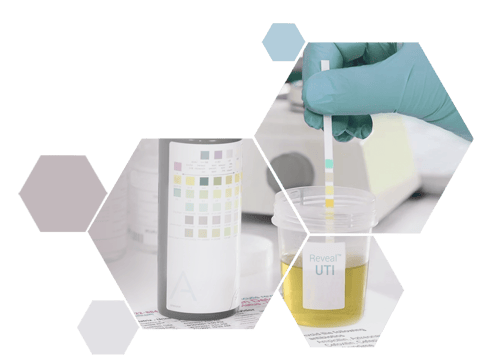 Infectious disease pathogens can be deadly if not managed. Highly infectious or proven benign. Protracted if not contained. The science of molecular diagnostics, along with advancements in traditional lab techniques, provide answers with far greater speed and accuracy.

Our Acutis Reveal™ testing identifies the presence of specific pathogens and determines whether the infection is viral, bacterial, or parasitic in nature. It does this while delivering accurate results, with a measurably faster turnaround time.

In possession of this deeper information, clinicians can devise the most personal course of therapy, while expecting positive outcomes with a greater degree of certainty.

Our Reveal™ ​lines of tests are continually refined to meet today's most urgent clinical requirements, promising ever more accurate results.
Acutis Reveal™ at a glance
Non-invasive sample collection
Industry-leading turnaround time
PCR-based testing methodology
Detects up to 31 major urinary tract pathogens
Followed by antibiotic sensitivity testing information
Start testing with us today

Questions about Acutis Reveal™ infection testing?
Our molecular disease relations experts are available to speak with you to discuss our PCR testing, provide the information you need, and make individual test selections, based on your diagnoses and medical necessity.