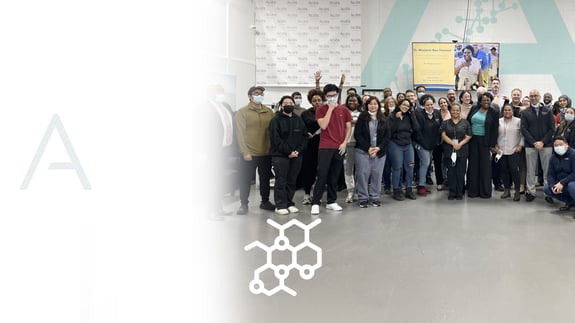 Hicksville, NY
Monmouth Junction, NJ

Fully accessible. Completely willing to assume responsibility.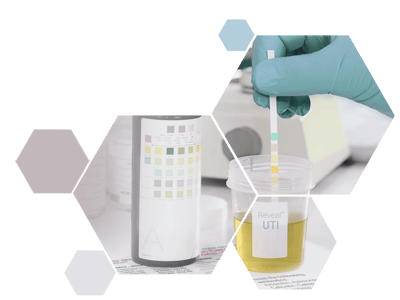 At Acutis, we believe that rigorous technological processes and best practices are only fully realized when their benefits are accessible to every member of the team.

Toward that end, we have built a company with no gaps. ​ From our CEO engaged in strategic planning and our senior scientists in the lab, to sales specialists on the road, every employee is fully accountable.
Meet Our People

Abdel Halim
Chief Scientific Officer, Executive Vice President, Biopharma and Diagnostic Services
Marjorie Bon Homme
Ph.D., DABCC Executive Vice President Laboratory Director & Chief Scientist
David C. Goldberg
Chief Compliance Officer
Lisa McGrory
CPA Senior Vice PresidentChief Financial Officer
Robert Gibbons
Chief Commercial Officer
Azhar Bhatt
Senior Vice President, Chief Technology Officer
Javon Barnwell
MBA Vice President of Human Resources
Michelle Leger
Director of Operations
Katie Harris
Director of Managed Care and Payer Relations
Jonathan Dobyns
CLSSBB UX Architect & Director of Client Experience
Mayilvahanan Shanmugam
Ph.D. Senior Scientist
Commitment to diversity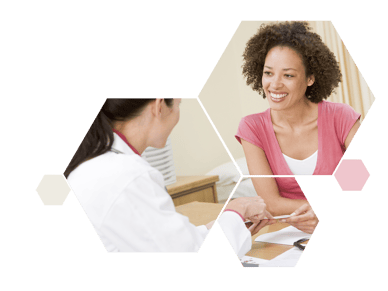 At Acutis, promoting diversity is a commitment to equity and inclusion – where everyone's voices, regardless of race, ethnicity, sexual orientation, religion, etc., can and should be heard.

As an organization and as people, we stand on the right side of social justice by promoting diversity through celebrating marginalized groups, raising awareness for social inequalities, educating our workforce on acceptance and non-discrimination, and building a diverse team of professionals that helps make Acutis the industry leader.
Be part of a dynamic & collaborative culture
We invite professionals who want to help make Acutis the industry's leader.
OUR NJ OFFICE
Headquarters NJ




68 Culver Rd
Suite 150B
Monmouth Junction
NJ 08852
OUR NY OFFICE
Headquarters, NY




400 Karin Lane
Hicksville
NY 11801