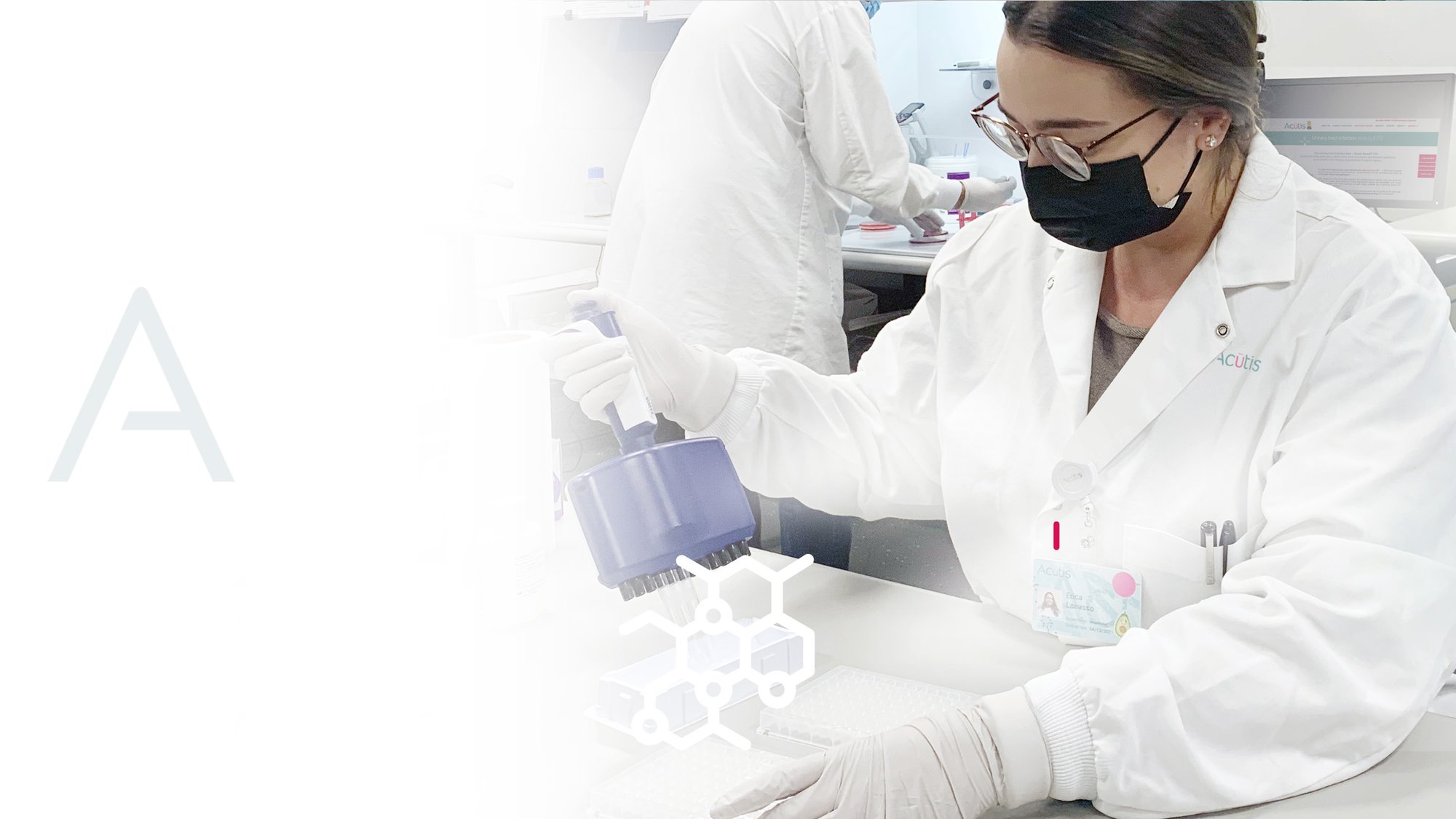 Urinary Tract Infection Testing with Acutis Reveal™
Currently, 22% of urinary tract infections are undetected with traditional culture-based testing.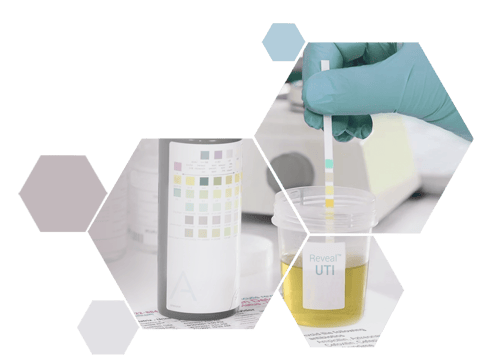 Clinicians require faster and more accurate test results for urinary tract infections, which is why PCR testing for UTIs is the new standard for identification.

High-quality results are achievable with Acutis Reveal™ UTI, the first PCR-based urinary tract infection test approved by CLEP – a third-party reviewer for the FDA and a division of the NYSDOH.
Acutis Reveal™ UTI at a glance
Non-invasive sample collection
Industry-leading turnaround time
PCR-based testing methodology
Detects up to 31 major urinary tract pathogens
Followed by antibiotic sensitivity testing information
Start testing with us today

Our laboratory-developed UTI test can detect up to 31 major urinary tract pathogens:
Gram-negative organisms
Acinetobacter baumannii

Citrobacter freundii

Citrobacter koseri ​

Enterobacter aerogenes

Enterobacter cloacae

Escherichia coli

Klebsiella oxytoca

Klebsiella pneumoniae

Morganella morganii

Pantoea agglomerans

Proteus mirabilis

Providencia stuartii

Pseudomonas aeruginosa

Serratia marcescens
Gram-positive organisms
Aerococcus urinae

Corynebacterium riegelii

Enterococcus faecalis

Enterococcus faecium

Staphylococcus aureus

Staphylococcus epidermidis

Staphylococcus haemolyticus

Staphylococcus lugdunensis

Staphylococcus saprophyticus

Streptococcus oralis

Streptococcus pasteurianus

Streptococcus pyogenes

Streptococcus agalactiae

Streptococcus anginosus
Fungi
Candida albicans

Candida glabrata

Candida parapsilosis
Questions about Acutis Reveal™ urinary tract infection testing?
Our molecular disease relations experts are available to speak with you to discuss our PCR testing for UTIs, provide the information you need, and make individual test selections, based on your diagnoses and medical necessity.
Discover all our Acutis Reveal™ tests for infectious diseases