Leaders in Lab Testing

Ask us about having one of our clinical toxicology or infectious disease specialists speak at your event.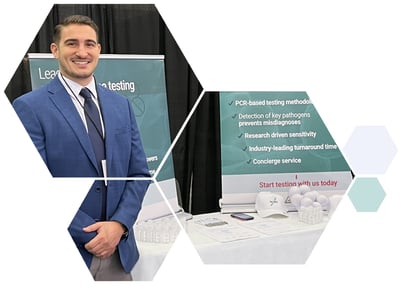 In addition to cancer treatment research, Acutis has responded to the opioid epidemic with specialized clinical toxicology testing for patients in substance use treatment.

In 2019, the company introduced molecular testing with a focus on infectious disease, which proved timely when the Covid-19 pandemic hit. Acutis has performed more than 2.5 million Covid tests since March 2020.
Inquire About Acutis Speakers