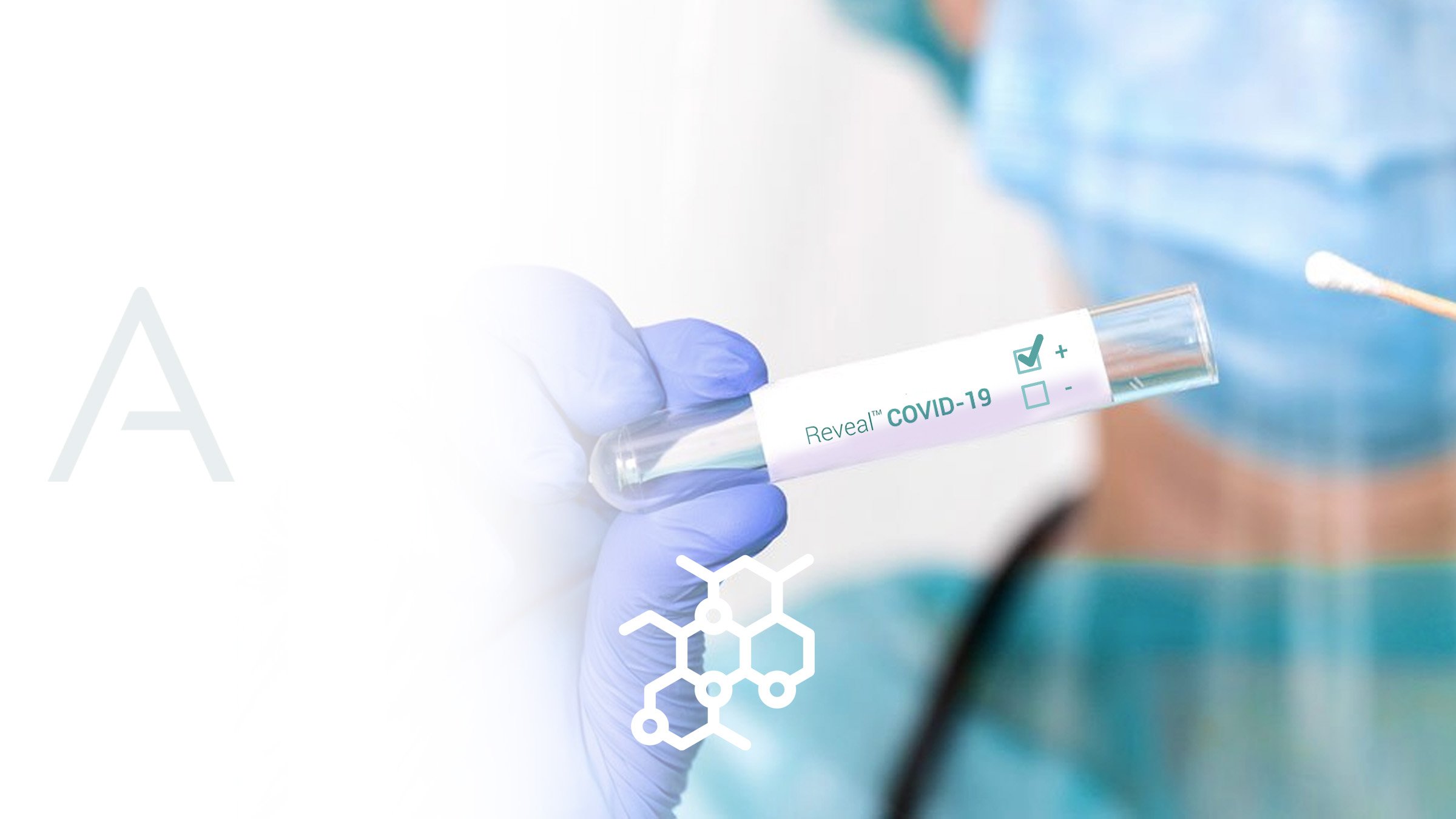 COVID-19 PCR testing solutions with Acutis Reveal™
We proudly offer testing for COVID-19 (2019-nCoV) using the SARS-CoV-2 Real-time RT-PCR Diagnostic panel to identify the presence of COVID-19 pathogens, including emerging global variant strains of Coronavirus.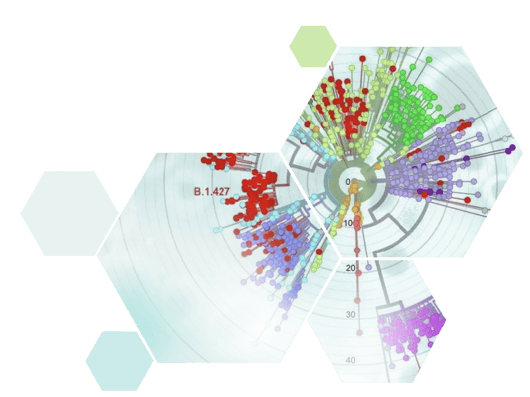 Offered under an Emergency Use Authorization (EUA), our test validation shows >99% sensitivity and 100% specificity within our test environment.

The assay is using a standard nasopharyngeal specimen from which Acutis extracts viral RNA and then tests for the presence of key genes that can be used to identify its presence.

The Acutis SARS-CoV-2 test is a multiplex assay that targets three key genes — ORF1ab, N, and E — that scientists believe are key to accurately identifying the presence of the virus in patient samples.
Benefits of Acutis Reveal™ COVID-19 PCR at a glance
10-hour turnaround time for COVID-19 sample result reporting
>99% sensitivity and 100% specificity within our test environment
SARS CoV-2 Real-time RT-PCR Diagnostic Panel
Detects the presence of RNase P, gene that contains sufficient human cellular material needed to detect the virus
Start testing with us today

Acutis Reveal COVID-19 PCR Testing detects the presence of the following global variants:
Alpha

Beta

Delta

Epsilon

Eta

Gamma

Kappa

Lambda

Lota

Omicron

Omicron subvariant BA.2

Theta

Zeta
Offering testing plans for workplaces



COVID-19 testing plans provide accurate results quickly, detecting the virus even when someone is asymptomatic. Early detection allows for earlier intervention, enabling employers to act fast to prevent the spread of COVID-19 among their workforce.

Partnering with us will get you and your employees quicker results and keep your team moving 24 hours a day, 7 days per week. Learn more about working with Acutis Diagnostics as your COVID-19 testing partner.

Detecting COVID-19 antibodies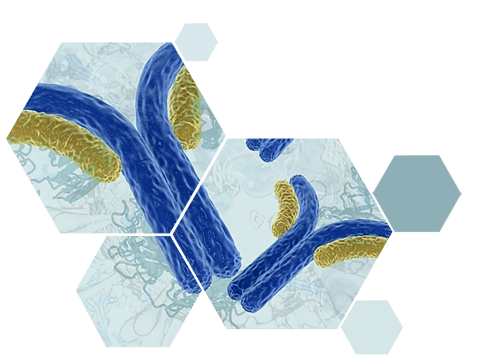 Our Acutis Reveal™ COVID-19 Antibody test is a blood test that looks for antibodies to the coronavirus that generally arises after infection.

While this is not used to diagnose current disease, the antibody test offers insight into whether or not your patient has come in contact with the virus. Learn more about our Acutis Reveal™ COVID-19 Antibody test that detects the IgG and IgM antibodies.

Get the COVID-19 answers you need with the accuracy and clarity you've come to expect from us.
Reach out to your sales specialist or our client care partners.