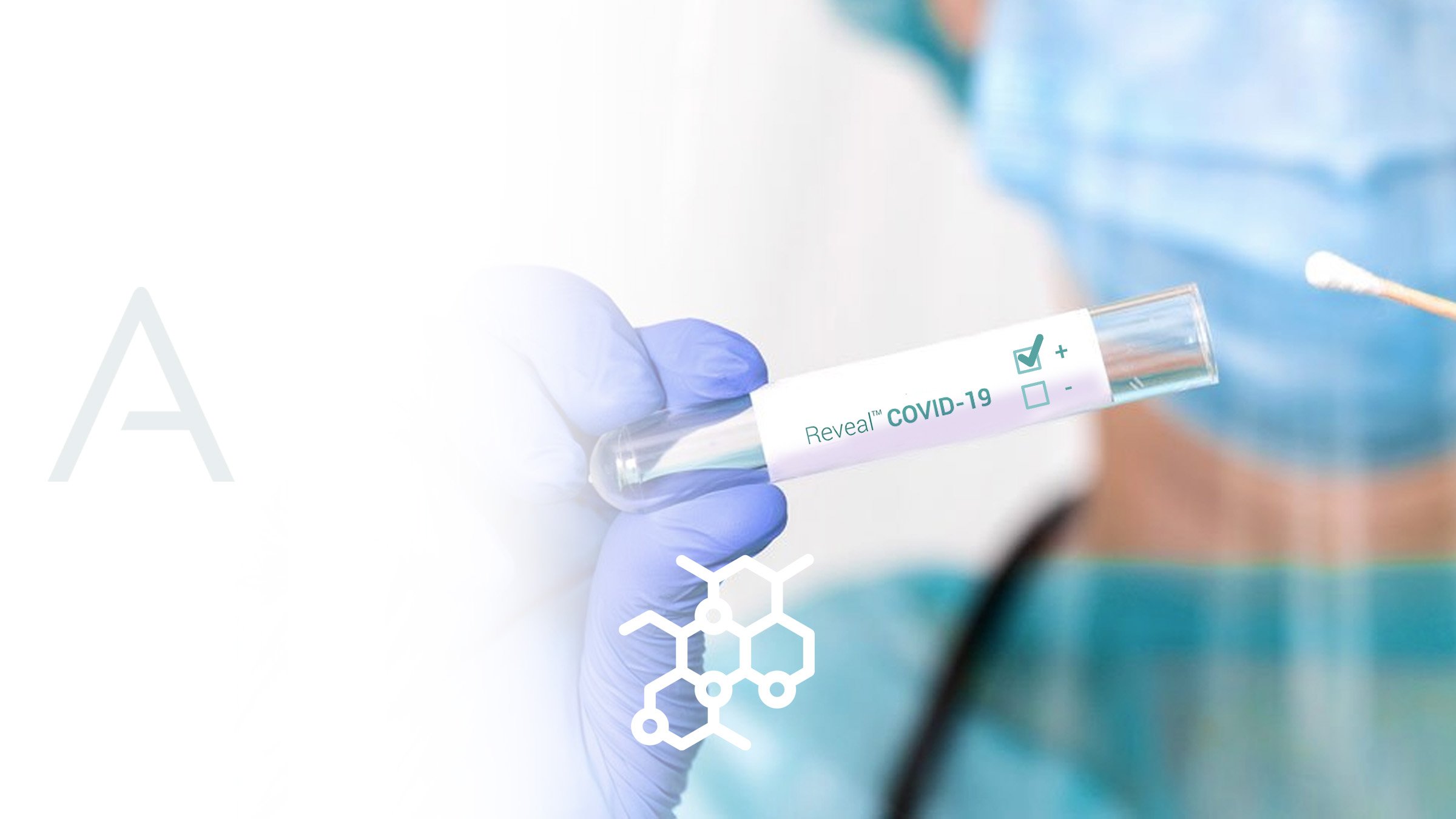 COVID-19 PCR testing solutions with Acutis Reveal™
Acutis Reveal™ COVID-19 Antibody Test detects both IgG and IgM antibodies. Our test is available to give your patients the answers they are looking for, with the expediency and accuracy that a crisis demands.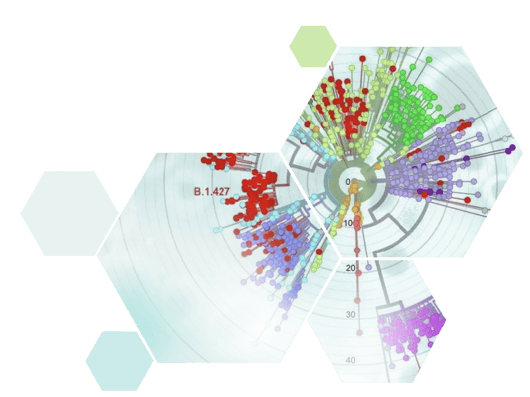 This test is a product of the same scientific and technical discipline Acutis has shown in the development of its Reveal™ infectious disease products.
​
The Acutis Reveal™ COVID-19 Antibody Test offers lower cut-off values than typical antibody tests while meeting our rigorous validation standards.
​
Acutis Reveal™ COVID-19 Antibody Test detects the IgG and IgM antibodies. Samples can be taken from either capillary draws via finger stick or standard venipuncture. Both methods are are familiar techniques, which ensure an easy and user-friendly collection procedure.
Note: All COVID-19 antibody testing requires a provider's order and any such orders should only be issued when medical necessity for testing has been established.
Start testing with us today

COVID-19 Antibody Testing FAQ
Get the COVID-19 answers you need with the accuracy and clarity you've come to expect from us.
Reach out to your sales specialist or our client care partners.